ANR Marine's mission is to build products, provide solutions, and services to the boating industry.
The Team
On a sailing trip back from Catalina in 2018 Andy and Ryan (ANR) decided to shift their focus from land based construction to nautical.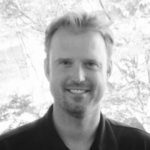 Andrew Balkwell
A Principal Electrical Engineer by trade for over 10 years, sailor, and father. Busy researching, designing, testing new marine products.
Contact:
andy@anrmarine.com
949-280-9743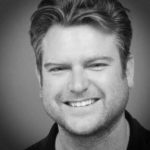 Ryan Rossi
General Engineering Contractor, sailor, and lover of the ocean. Busy building partnerships, and searching for markets to integrate our products and services.
Contact:
ryan@anrmarine.com
941-960-6900